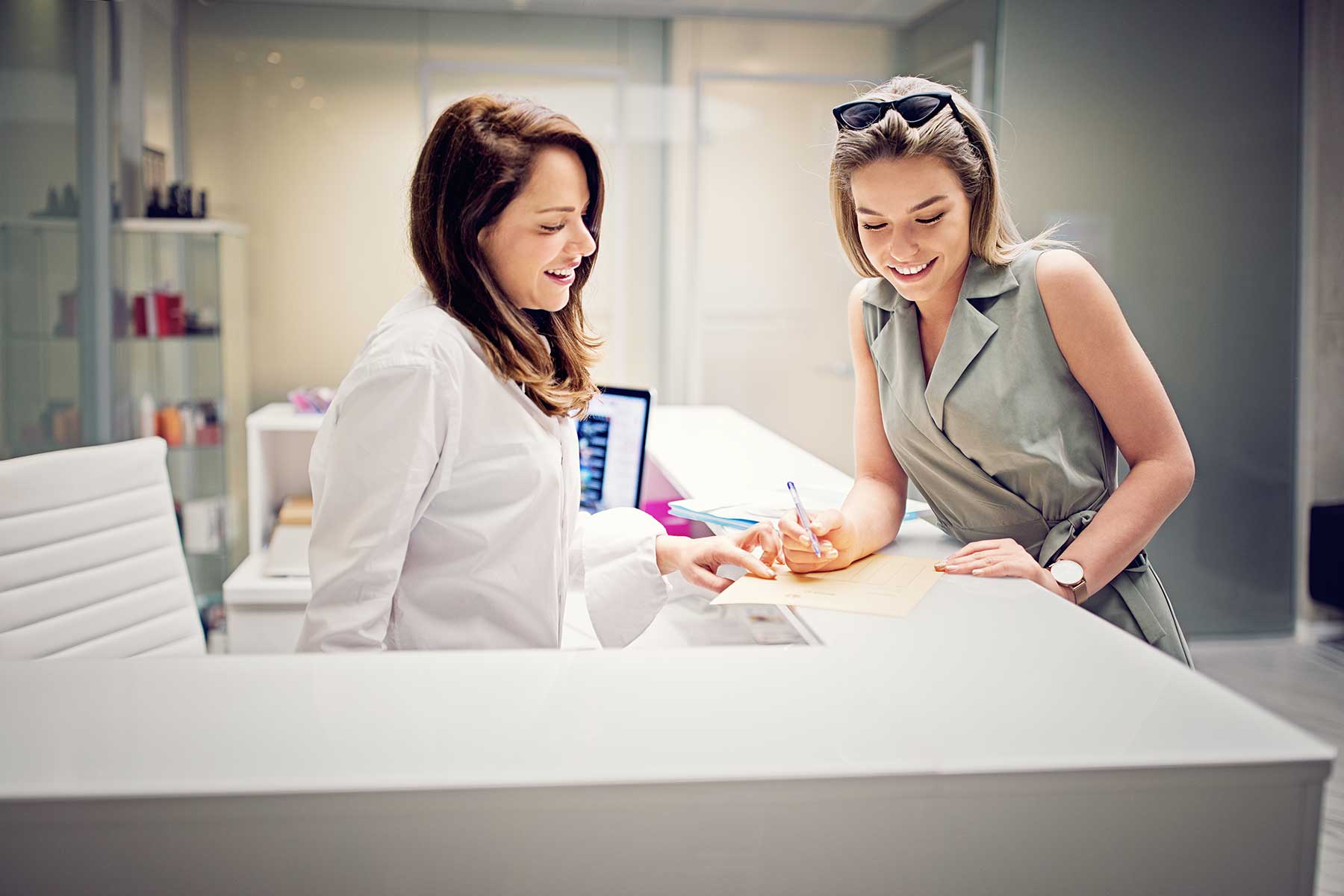 COVID-19 Safety Protocol
Keeping You and
Our Community Healthy and Safe
At times it's been challenging to make hearing health appointments due to state and agency guidelines and changes in services. We welcome you and your family for in-person services! The Clarke Hearing Center and the Massachusetts Department of Public Health (MDPH) are following guidelines recommended by audiology organizations including American Speech-Language-Hearing Association, American Academy of Audiology (ASHA) and American Academy of Audiology (AAA) and the Center for Disease Control (CDC).
Our professionals adhere to all CDC cleaning and sanitizing procedures and utilize:
Face covers.
CDC-recommended disinfectants in all shared spaces between uses.
Hand washing between patients and if necessary during patient visits.
Contact us with any questions!
All Services
Are Available
We prioritize the health, safety and comfort of patients of all ages.
Notes for Audiological Testing :
Audiological testing with children five years of age and older, and adults will follow the same procedures as always.
For children who are four years old and younger, we typically have a second tester in the audiological evaluation booth. This may vary to ensure social distancing. We will work with caregivers to have children sit independently in the testing chair or comfortably with their companion.
All non-disposable equipment used for each appointment will be sanitized before and after use.
How to Prepare
for Your Appointment
Health Monitoring Prior to Appointments
If you or your child are not feeling well and/or have symptoms of fever, cough, shortness of breath or difficulty breathing, fatigue, headache, sudden loss of smell or other symptoms listed by CDC, please call to reschedule the appointment.
Face Coverings Required
Patients and companions should wear a mask (please note: The Clarke Hearing Center requires masks, no face-shields or gators) to all appointments. Masks are available at the entrance.
We understand, especially for little ones, it may be difficult to keep a mask on. It's important we protect each other. We request that children three years of age and older wear a face covering.
Face covers should fully cover the nose, mouth and chin.
Patients should continue to wear their masks throughout the entire appointment.
Do not remove the face covering to sneeze or cough.
Arrival
Patients who are 18 years of age and older should come alone to appointments if possible. If a companion is necessary, please only bring one person for support during their visit.
Patients who arrive early may be asked to wait in the car until the appointment start time.
Upon entering we ask that all patients sanitize. There are hand sanitizers available both at the entrance to the building and at the front desk.
The waiting area is set up to facilitate social distancing and is frequently sanitized.
Accommodations
for High-Risk Patients
Curbside and drop-off services are available for hearing aid cleaning, maintenance, and repair appointments. Teleconferencing is available upon request for appropriate appointments such as counseling, hearing aid consultations and basic troubleshooting.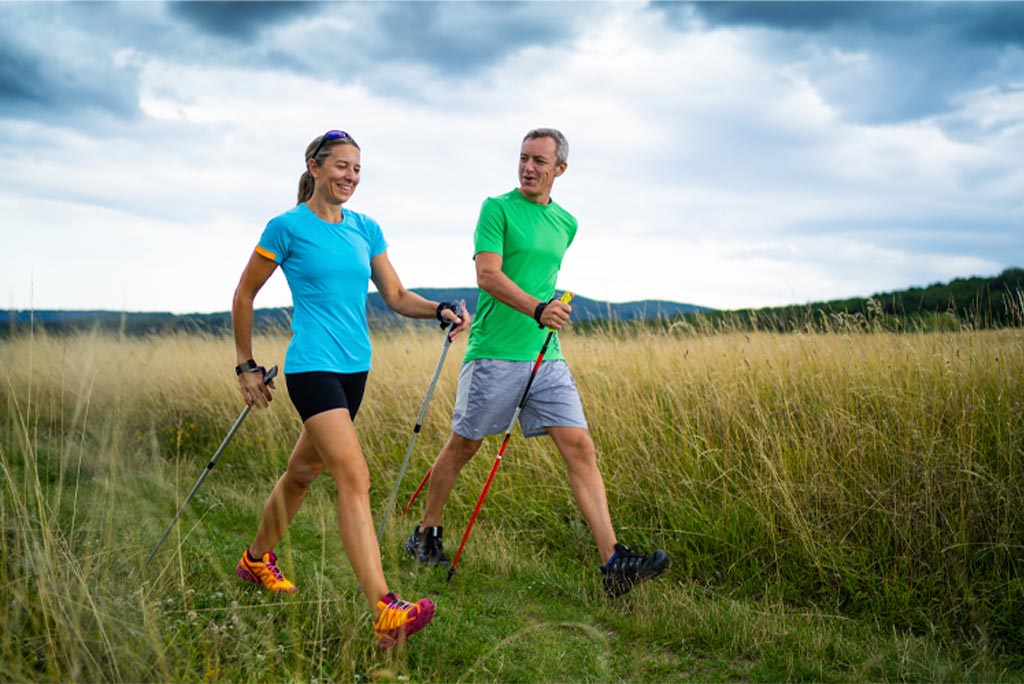 Hearing Loss

Affects Your

Health

Don't wait to get help.