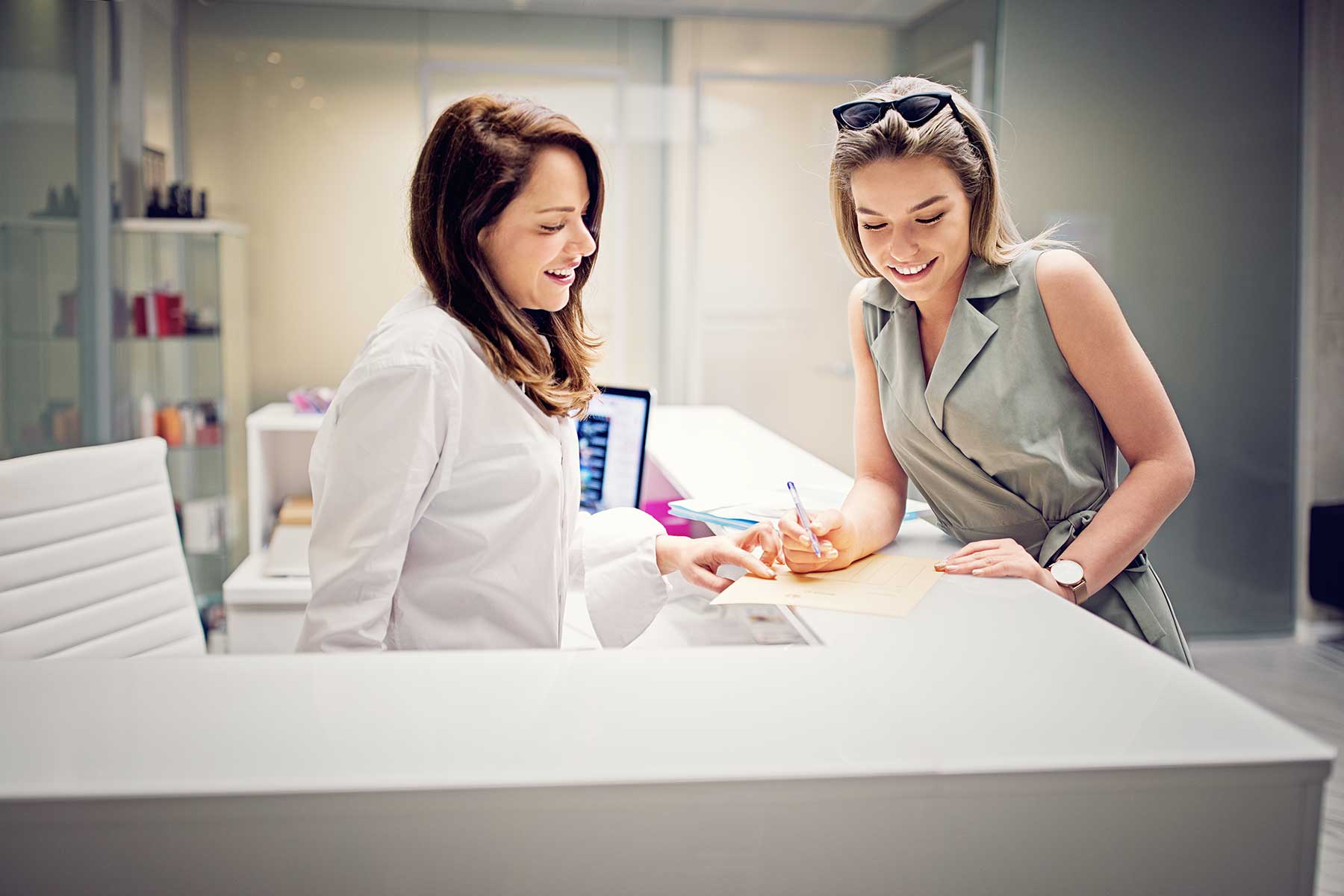 About Us
Helping You & Your Neighbors Hear Better
in the Pioneer Valley
Our passion is helping smart people like you—people who are interested in staying connected and getting the most out of life—rediscover hearing. Our satisfaction comes from the joy our patients feel when they are hearing clearer, able to once again connect with friends, family, and the world around them.
We provide a full range of diagnostic and preventative hearing services, including hearing aid screening, evaluations, hearing aids, and rehabilitative and preventative counseling. You'll be working with our highly trained staff to couple the latest in hearing aid technology with the best fit for your hearing needs.
Clarke Hearing Center has helped thousands of people in the Northampton area improve their hearing. Chances are we've helped your friends and neighbors, and we're sure that we can help you, too.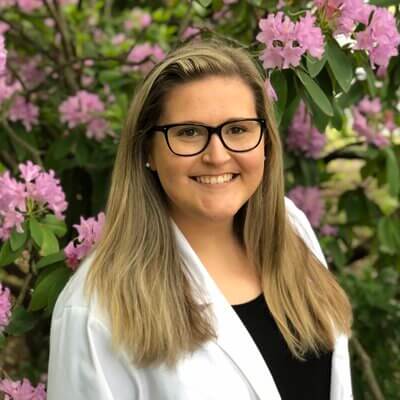 Katie Donoghue, Au.D.
Doctor of Audiology
A passion of Dr. Katie Donoghue is to be creative in finding assistive technology and compensatory strategies that are specific to each of her patient's unique needs. "I feel that every patient, of every age, should leave our office with a general understanding of their hearing ability and is an active part of their habilitation process."
Dr. Donoghue was an integral part of the Clarke Hearing Center before joining the team as a full-time audiologist in June 2021. She was an audiology assistant and student extern from 2019-2021. At Clarke, Dr. Donoghue has enjoyed contributing to all areas of the practice including testing, maintaining of equipment and assisting with the front office. She is a graduate of the University of Massachusetts, where she served as the Student Academy of Audiology (SAA) president.
A big part of her decision to join the Clarke team is the ability to contribute to the community she has grown up in and to make a lasting impact on people's lives. Dr. Donoghue was born and raised in Belchertown, MA. She attended undergraduate studies at Elms College in Chicopee, MA where she graduated magna cum laude with an associate degree in speech, language, pathology, and a bachelor's degree in communication disorders.
Meet the Team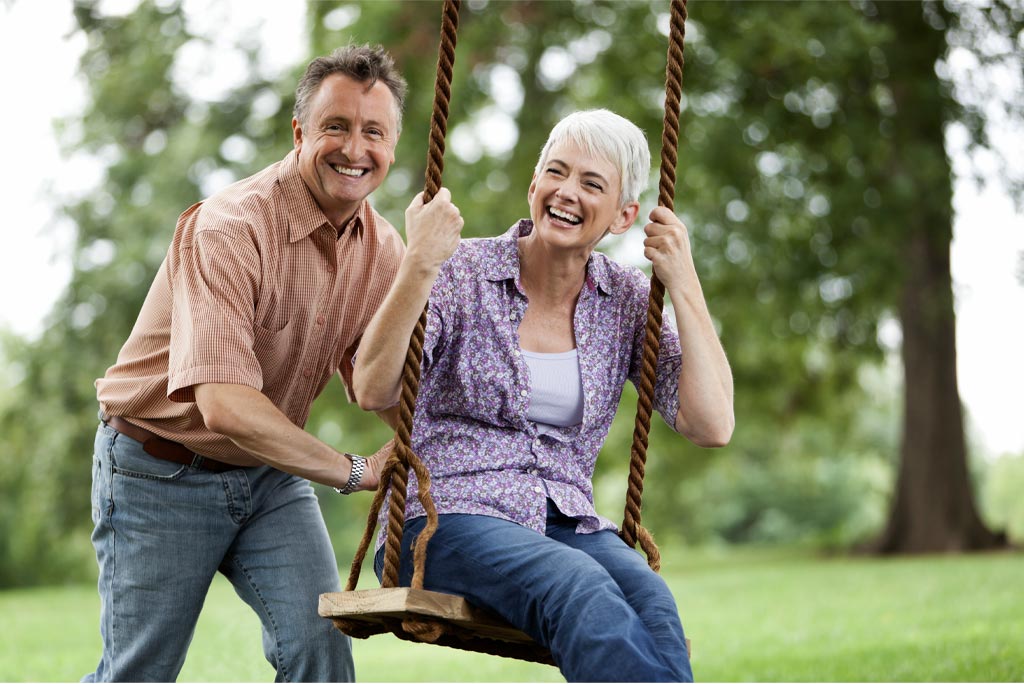 Hearing Loss

Affects Your

Health

Don't wait to get help.